Pics, or it didn't happen!
Today's social media culture has changed the way we live. No longer can displays simply be beautiful, they need to work so much harder. That's why we build photo opportunities into all of our installations, to ensure your budget and project go far beyond just physical exposure. With the likes of Instagram, Pinterest and TikTok, the potential to reach new audiences is limitless. 
Rethinking Christmas Decor in the Social Media Age
In the era of social media where platforms like Instagram, Pinterest, and TikTok reign supreme, the dynamics of our lives, including the way we perceive and interact with commercial Christmas decorations and retail Christmas decorations, have transformed. Christmas Creations acknowledges this shift and ensures that our decorations do more than just beautify spaces; they become interactive experiences.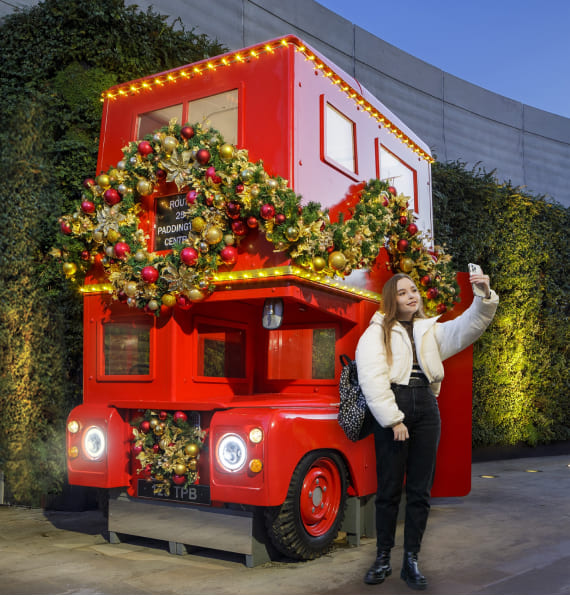 Creating Interactive Christmas Experiences
We understand that in this digital age, decorations need to do more than just catch the eye – they need to captivate imaginations, inspire shareable moments, and reach beyond their physical location. That's why our professional Christmas decorators and Christmas lights decorating service incorporate photo opportunities into all our installations.
Our festive lighting and decorations are designed to be not just visually stunning but also photogenic, creating perfect backdrops for memorable selfies or group photos. Whether it's a glittering Christmas tree that forms the perfect backdrop for a family photo, or an installation that invites passersby to pose and snap, we design our commercial Christmas decorations with social media in mind.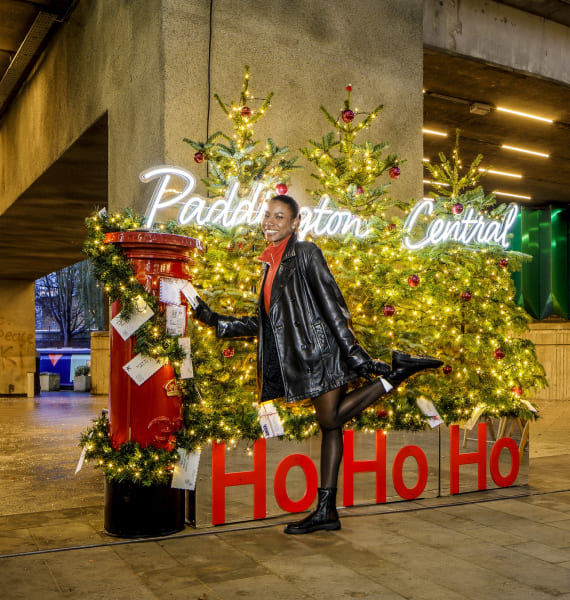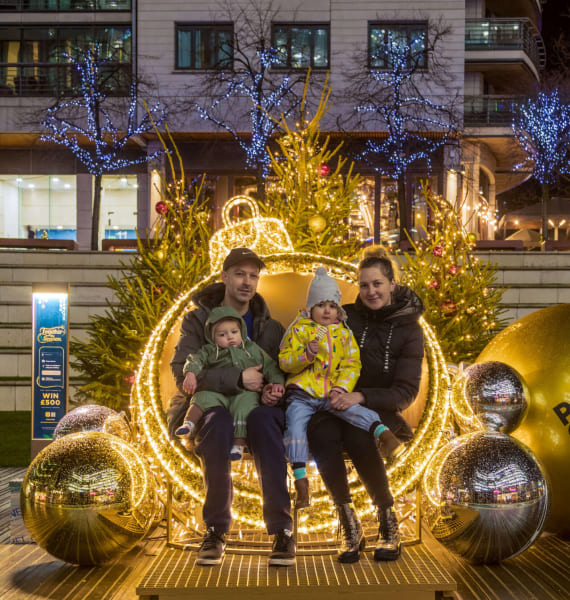 This approach extends the reach of your project and budget far beyond physical exposure. A picture-perfect installation shared on Instagram, Pinterest, or TikTok can reach countless users, potentially turning into viral content that attracts attention and visitors. This social media engagement can lead to increased footfall, customer engagement, and overall exposure, extending the impact of your festive decor to the virtual world.
Bridging Physical and Virtual Realms
At Christmas Creations, we are not just creating decorations; we are creating experiences. Our commercial Christmas decorations, retail Christmas decorations, and festive lighting solutions are designed to make your venue not only a spectacle of Christmas joy but also a hotspot for social media engagement, extending your reach to new audiences and ensuring a wider impact for your investment.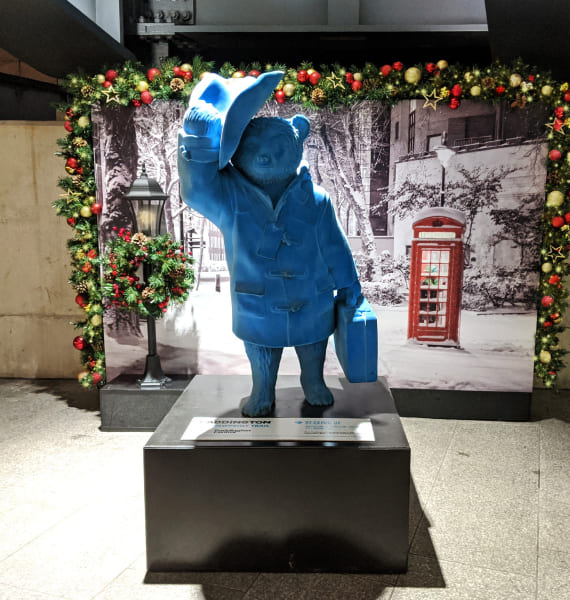 Looking for help
with your next project?
Christmas Creations has ideated and installed numerous photo opportunities at venues around the UK. If you're looking to create a focal point that generates social media buzz this Christmas, get in touch to discuss your ideas.