Christmas Creations regularly works with venues and event organisers to provide props, create displays and deliver fun photo opportunities that elevate the visitor experience.
In the busy world of venue and event decoration, Christmas Creations stands as a beacon of excellence. While our name might evoke festive feelings, our expertise extends far beyond Yuletide celebrations. As seasoned professionals in commercial and retail decorations, our collaboration with venues and event organisers is unparalleled. Our primary focus? To seamlessly intertwine creativity with functionality.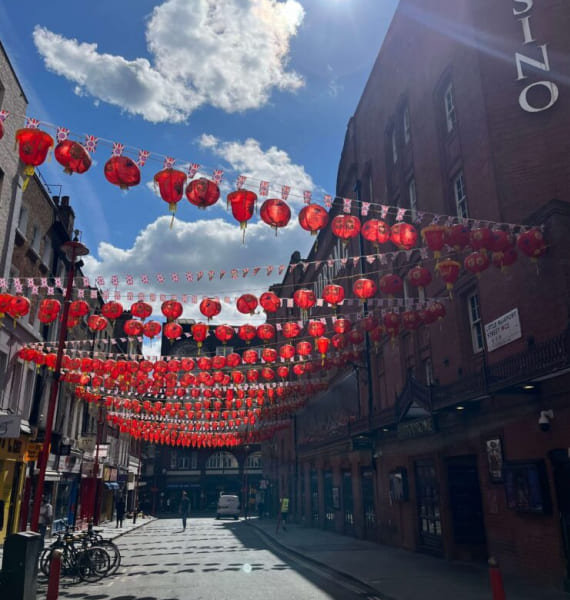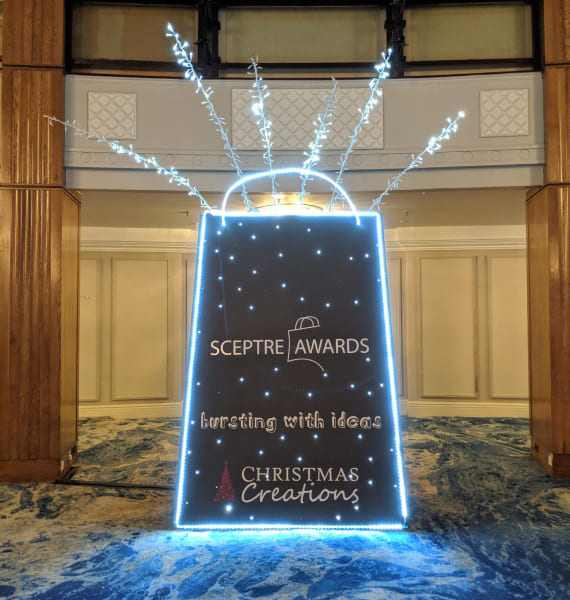 Breathing Life In Your Event or Venue
Diving deep into our extensive portfolio, you will find an array of exquisite props that breathe life into any event or venue space. Crafted meticulously, each piece stands testament to our unwavering commitment to quality and attention to detail. But we don't stop there. Our creations are not merely static displays; they're experiential masterpieces. These aren't just mere adornments; they are sensory experiences designed to captivate and intrigue.
Light plays a pivotal role in setting the mood of any event, and this is where our prowess in event lighting comes into the spotlight. Through strategic placements and innovative designs, we ensure that every corner of your venue is bathed in the perfect hue, creating an atmosphere that resonates with the theme of the occasion.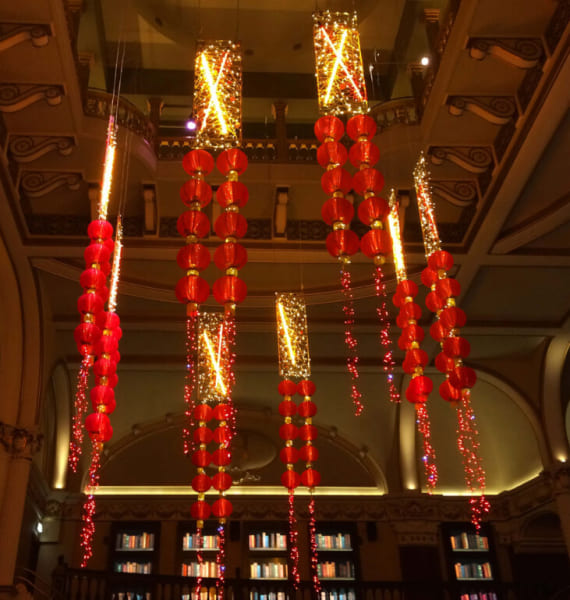 Looking for help
with your next project?
Christmas Creations has extensive experience working within the events space. Trusted by venues and organisers alike, our team creates talking points for visitors and can work alongside your own team to bring cohesion and added flair to any occasion.