Corporate, Hospitality & Leisure

Bringing Joy to clients & Customers
Whether you're looking to decorate your building foyer, offices, hospitality or leisure venue, our Christmas displays and decorations make the perfect first impression.
Searching for the ideal commercial Christmas decorations or retail Christmas decorations for your building foyer, hotel, offices, or hospitality and leisure venues? Our professional Christmas decorators at Christmas Creations offer an impressive range of festive décor and designs that will leave an unforgettable first impression on your customers.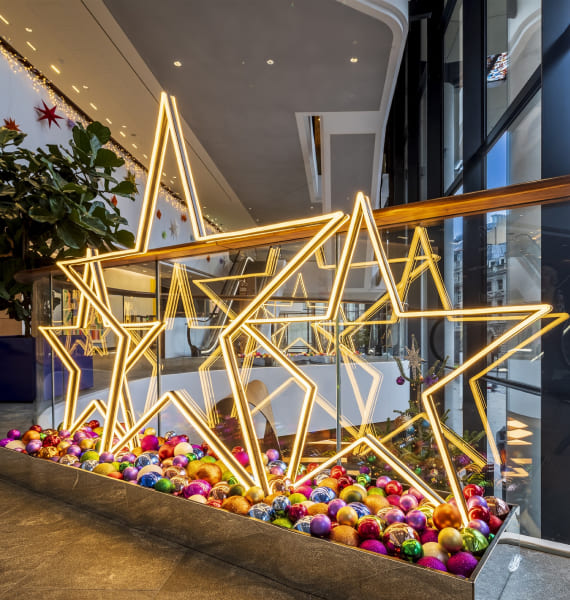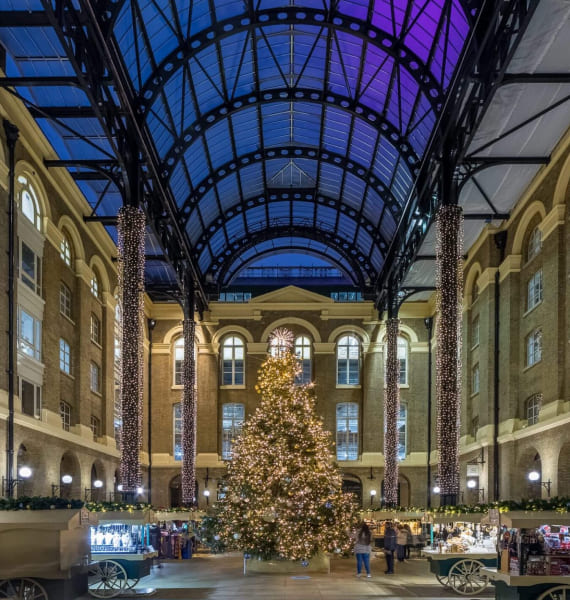 Our unique services, including Christmas lights decorating service, bring the essence of the holiday season to life, transforming your spaces into a spectacle of joy and merriment. We understand that the magic of the Christmas season lies not just in the decorations themselves, but also in the sparkle they bring to people's faces. Our meticulously curated commercial Christmas decorations and retail Christmas decorations do precisely that, capturing the festive spirit in all its glory.
Crafting Atmospheres Beyond Lights
Be it twinkling Christmas lights or elaborate festive displays, our professional Christmas decorators are seasoned experts in crafting magical atmospheres that resonate with the holiday season's warmth and cheer. Our Christmas lights decorating service doesn't just involve hanging lights; it's about creating a mesmerising tapestry of light and colour that brightens every corner and warms every heart.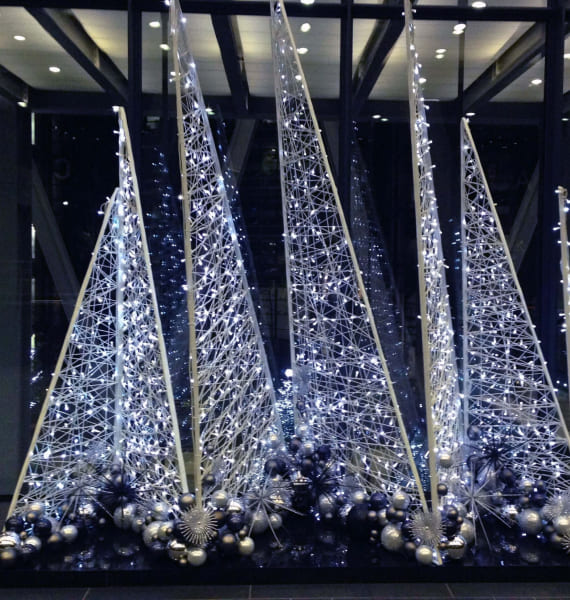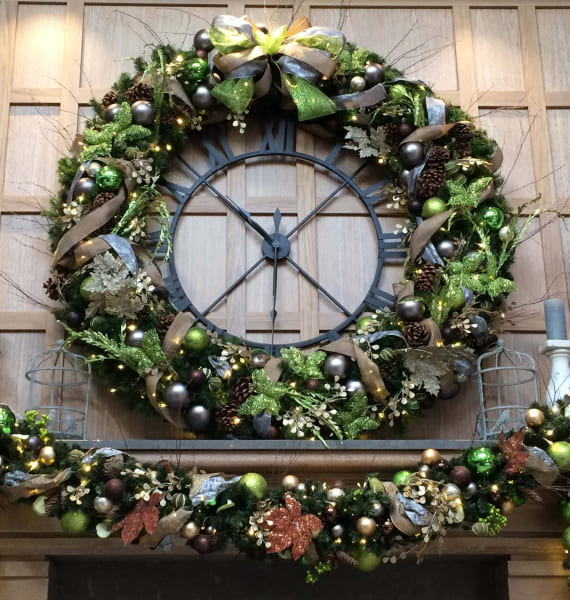 Unleash the Holiday Magic
Through our Festive lighting solutions, we add a touch of Christmas to your space that invites admiration and ignites the Christmas spirit. Our professional Christmas decorators work tirelessly to create beautifully illuminated displays that radiate charm and elegance. Every piece of our commercial Christmas decorations or retail Christmas decorations is thoughtfully designed and placed, creating a memorable festive landscape that mirrors the joyous ambience of the season.
Your Venue's Festive Transformation Awaits"
Let Christmas Creations take the reins this Christmas. With our spectacular commercial Christmas decorations, retail Christmas decorations, and festive lighting solutions, we assure you of a holiday experience that's not just visually appealing, but also filled with Christmas spirit. Trust our Christmas service and professional Christmas decorators to make your venue the highlight of the festive season.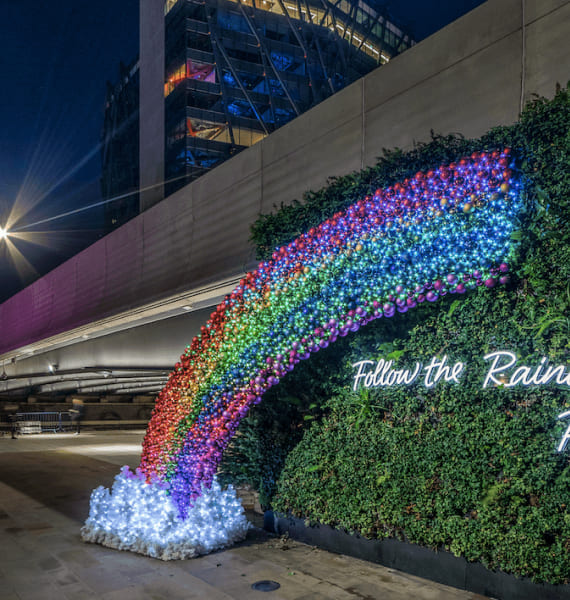 Looking for help
with your next project?
Christmas Creations is trusted by the UK's leading corporations, hospitality and leisure venues, to bring festive cheer to clients, customers and employees alike.