Welcome to
Christmas Creations
Christmas Creations specialises in the design, manufacture and installation of seasonal decorative displays and festive lighting. From shopping centres, high street retailers, BIDs, city and town centres, to the hospitality and leisure industry, as well as private corporate clients.
We deliver quality results and Exceptional service
We understand the importance of trust and work hard to build solid, long-standing relationships with all of our clients. Our team of experts continue to deliver breathtaking interior and exterior lighting and decorations for major clients in the UK. We handle every aspect, from ideation and design, to manufacturing, production and installation. All with our own staff.  
We understand the importance of working to budget and time constraints, whilst still creating impact and displays that go beyond expectations.
From big brand names and iconic landmarks, to bustling retail centres, hospitality venues and your favourite TV shows. We've built an enviable client list over the years through hard work, outstanding results and unbeatable service.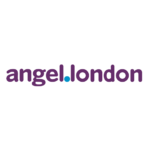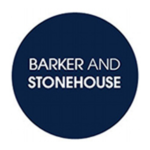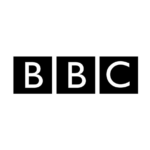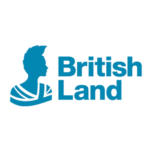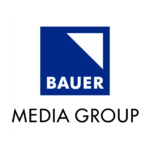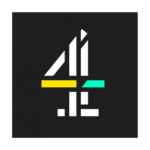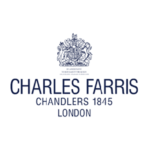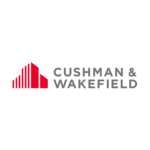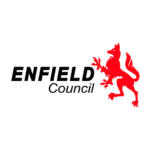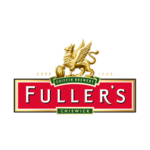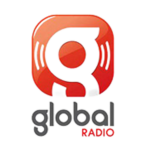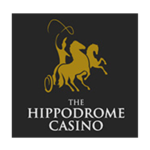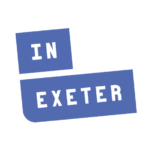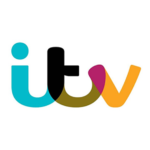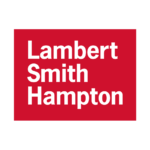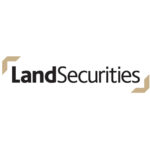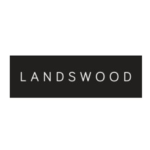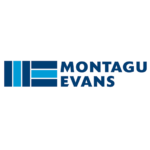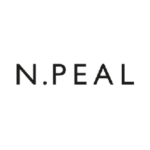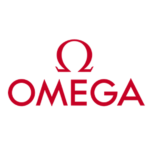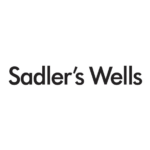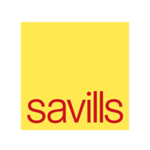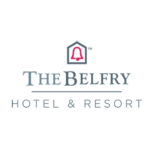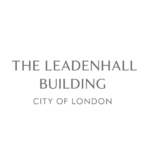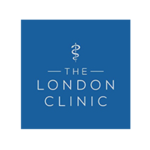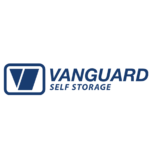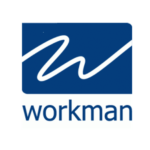 Sustainability and Limiting Our Impact
As a seasonal specialist, we understand more than most the importance of sustainability in our materials, production and overall operation. 
Our headquarters are fully powered by solar-panels and we take a proactive approach to recycling in all aspects of our operation, including a focus on creating multi-use displays.  We work within a strict sustainability policy and when real Christmas trees are required, we ensure two trees are planted for every tree we use. 
As a pioneering force within the seasonal market, it's our responsibility to be the driving force for sustainability within our industry, educating and leading the way for others.  
Professional
Memberships & Accreditations
Christmas Creations are market leaders in the field of commercial installations. Our commitment to delivering the very highest standards is recognised by the achievement of ISO 9001, ISO 14001 and ISO 45001 accredited to UKAS.
We also hold other top accreditations and are members of numerous professional bodies

Our website contains just a small snapshot of our extensive portfolio of work. Get in touch today to discuss how we can help deliver your next project.